Dear Friends
In 2017, I was appointed to fill a vacant seat on the Santa Clara County Democratic Central Committee. Today, I am running to fill that same seat. Before that, I was the voting representative for the Silicon Valley Young Democrats, where I also served as President for a couple of years. Along with my involvement in Central Committee, I am an active member in many Democratic and civic clubs in the South Bay. I was also elected as the Northern Vice Chair of the California Democratic Party Asian Pacific Islander Caucus. With these groups, I worked to increase civic engagement in the South Bay, especially for young people and those who are historically underrepresented.
I am running for Central Committee because I believe in the role of our government and our party to make the lives of our community members better. With the issues of housing costs, homelessness and displacement getting worse, I want to ensure that the proposed solutions reflect our Democratic values of transparency, protecting the vulnerable and good governance.
I would be honored to have your vote on March 3 (or earlier! ).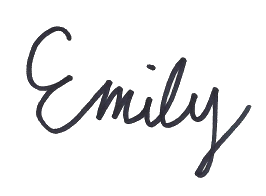 About Emily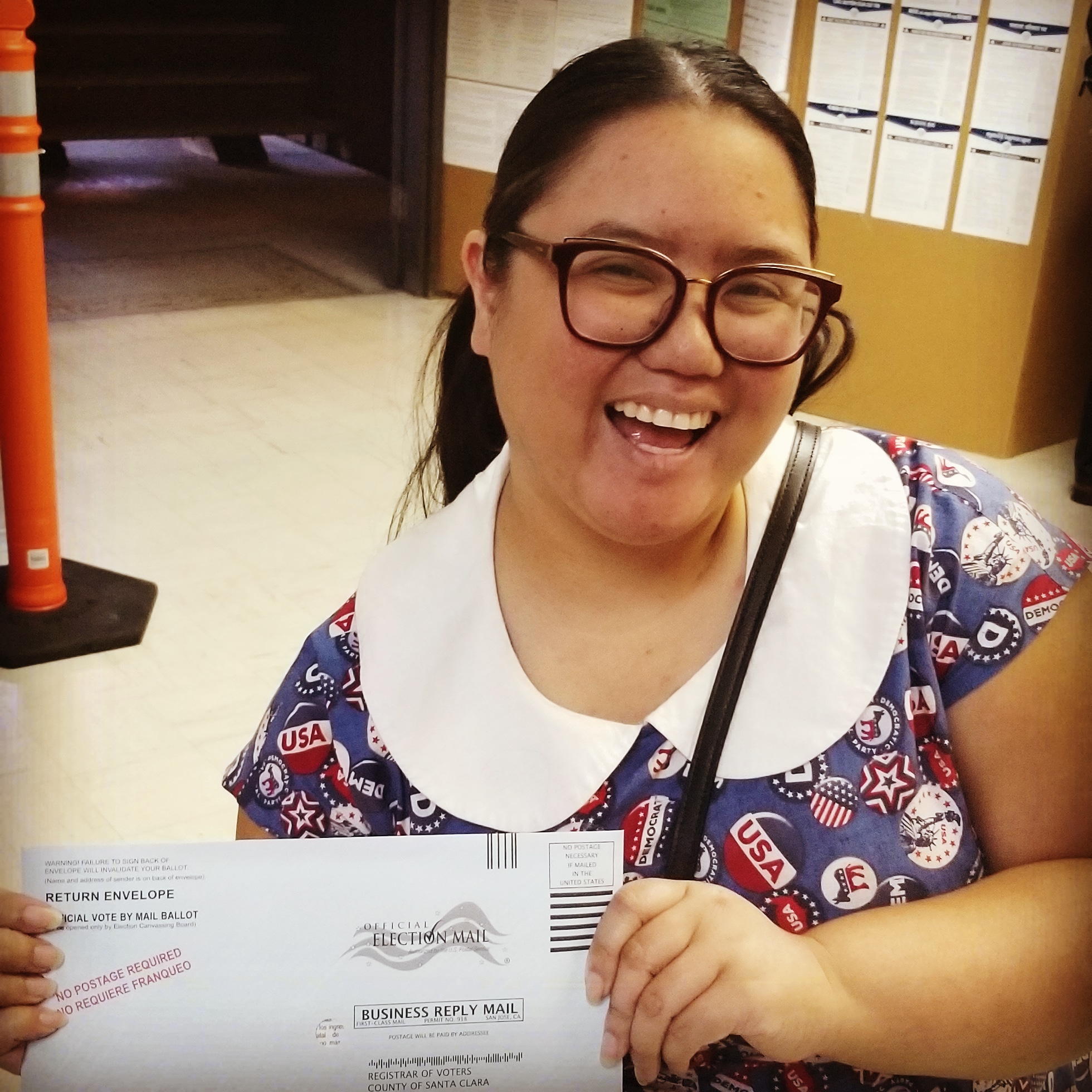 Emily is a user-centric web engineer, civic tech advocate and political researcher. A proud daughter of Filipino immigrants, she is the Northern Vice Chair to the California Democratic Party Asian Pacific Islander Caucus. Locally, Emily serves as the Vice-chair of the City of Mountain View's Rental Housing Committee. She works on housing policy as a member of the League of Women Voters Mountain View - Los Altos Affordable Housing Committee and is on the excecutive board for the Peninsula Democratic Coalition, th oldest and largest Democratic Club on the Peninsula. She was also the former president of the Silicon Valley Young Democrats and was the 2016 Convention chair for the California Young Democrats.
As a college student, Emily had the opportunity to explore the world and develop strong technical and academic skills, which include quick problem solving, programming, and qualitative analysis. She received a bachelor's degree in Mechanical Engineering and a 3rd Assistant Engineer Coast Guard Licence at the California Maritime Academy, which gave her experience with large-scale, complex, electromechanical equipment. She returned to the South Bay to receive her post-graduate education at San Jose State University in the same field. From 2009 to 2017, she brought together technology startups and community groups for events at The Tech Museum of Innovation. Currently, she works at a political consulting firm that is leading a statewide campaign, Close the Gap California, to recruit talented progressive women to run for open seats in the California State legislature.
Emily's life's work is to enable exceptional people and great institutions change the world. She holds a strong interest in the following issues: internet freedom and privacy, income inequality and the role and opportunity of technology in politics. She has worked on several campaigns for local candidates and hopes to use her unique knowledge and experience to build a pipeline of young and diverse leaders throughout the south bay.
---
About the Office
The Santa Clara County Democratic Central Committee (SCCDCC) is the official body of the Democratic Party in Santa Clara County. Its members are either elected from State Assembly Districts in the California primary election or are state and national office holders or their representatives. Learn more.
Emily was elected to the Santa Clara County Democratic Central Committee in Assembly District 24 on March 3rd, 2020.
One of the duties for central committee is to vote on Democratic endorsements in local races. You can view the list of locally endorsed candidates here.